Health and Nutrition Guidance at Our Deerfield Beach Chiropractor
Chiropractic care is not only treatment for back pain and neck pain. Chiropractic care is a holistic practice concerned with aligning your body to improve your overall wellness. At Bartell Chiropractic Life Center in Deerfield Beach, we use health and nutrition guidance to support your wellness and fitness goals. Our chiropractor, Dr. Michael Bartell, understands the value of providing your body with healthy nutrients in adequate amounts. Healthy eating is also one of the primary keys to successful weight loss. In that case, we pair our healthy eating tips with appropriate exercise to maximize metabolism and increase calorie-burning. Exercise also improves your strength, reduces your risk for osteoporosis, improves your heart health and decreases health risks such as diabetes, high cholesterol, and high blood pressure. Through simple daily changes, you are able to regain control over your weight and improve your overall health.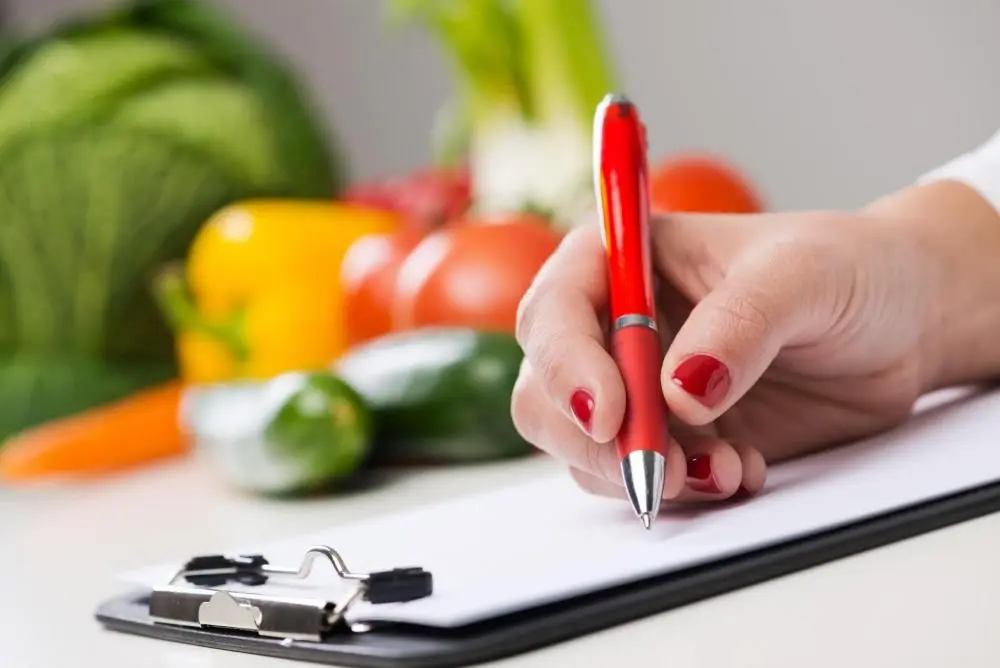 Healthy Eating in Deerfield Beach
If you only think of a chiropractor when you are in pain, we are here to offer a new perspective. Dr. Bartell and our wellness team also use chiropractic care and lifestyle counseling to change your eating and exercise habits. Not only are these effective weight loss treatments, healthy eating and chiropractic exercises also improves your energy level, enhance your immunity and aid in mental clarity. The benefits of healthy eating also extend to reducing inflammation and lessening pain associated with chronic conditions such as fibromyalgia.
You do not have to venture into this unknown territory on your own. Dr. Bartell and our staff evaluate your health history and food journals to determine where changes can be made. Depending on your specific needs, Dr. Bartell may adjust your daily calorie intake or alter your food choices to exclude certain products and include more fruits, vegetables, and lean meats. Chiropractic care evaluates your body as a whole to determine the best approach for your needs. We pair this healthy eating with an exercise program that focuses on strengthening, stretching, balancing and cardiovascular exercise. We add exercise to your daily routine in an achievable way. Our exercises also include core strength to support a healthy posture and avoid spinal conditions. Our guidance flows into daily situations as we improve the way you sit at a desk, sleep, lift, sit and stand. All these tips work together to keep your joints in alignment and avoid pain.
Visit our Deerfield Beach Chiropractor to Improve Overall Health
Our Deerfield Beach chiropractor offers nutritional counseling to help you achieve weight loss and wellness goals. Our health team works with you to design an attainable fitness routine that easily fits into your lifestyle. Healthy eating and exercises are the keys to your overall wellness and pair well with our natural, chiropractic approach. As we position and strengthen your body, you experience heightened energy levels, weight loss, and improved focus. This leads to greater quality of life. To begin your journey toward healing eating and improved physical activity, please contact us today at 954-426-3200.